Kraft Canada produces and markets many of the favourite foods and beverages that are the mainstay of Canadian kitchens. Enjoy the delicious and creamy taste of KRAFT Salad Dressings, rich with flavor and the perfect complement to your favorite salads and dishes.
Get this Kraft Salad Dressing $0.50 Off Coupon on any purchase of Kraft Salad Dressing 475ml at webSaver.ca.
Choose your favourite from a wide selection of more than 52 delicious Kraft Salad Dressing flavours.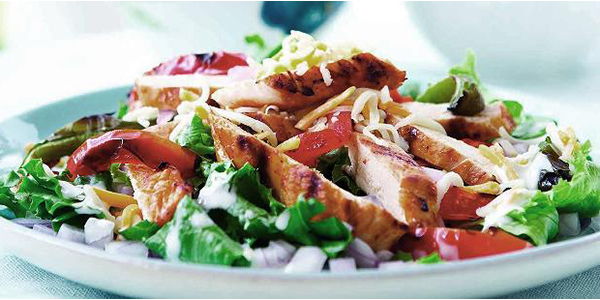 Join webSaver.ca today and save with Canada's Best Online coupons and Cashback Offers
webSaver.ca is Canada's largest and most trusted online coupons website because we help people save money. Join webSaver.ca today.
And if you haven't already make sure to Join webSaver.ca today and get coupons to save you and your family money on your groceries. Many webSavers save upwards of $600.00 per year or more with webSaver.ca coupons, deals, discounts and special offers.