What's better than getting great PC Optimum Bonus Points Offers? Getting those offers on our favourite Brands from P&G. Right now there are some amazing bonus points offers on more than 15 fantastic P&G products available at PC Optimum Offers.
Get PC Optimum Offers on P&G products now.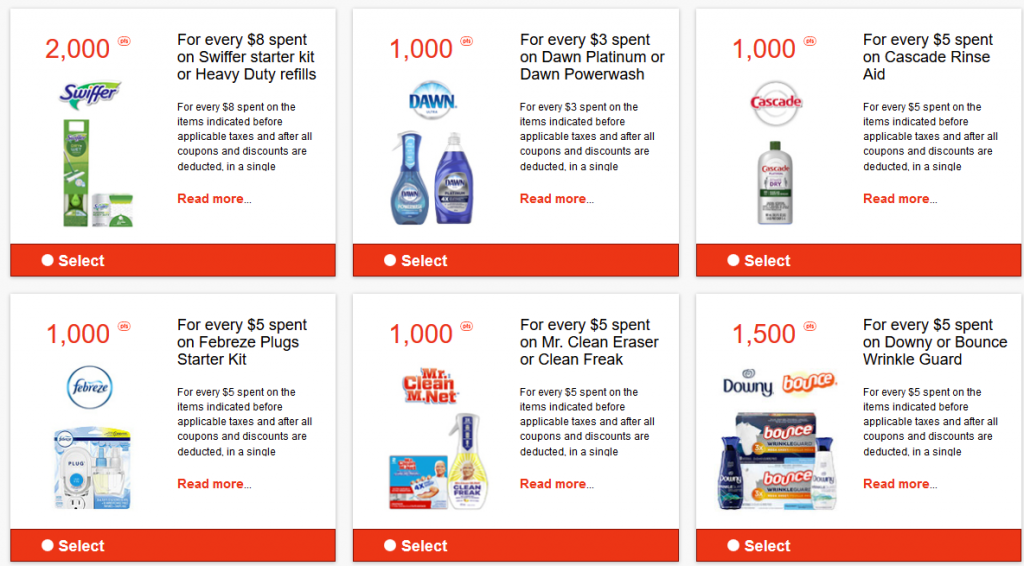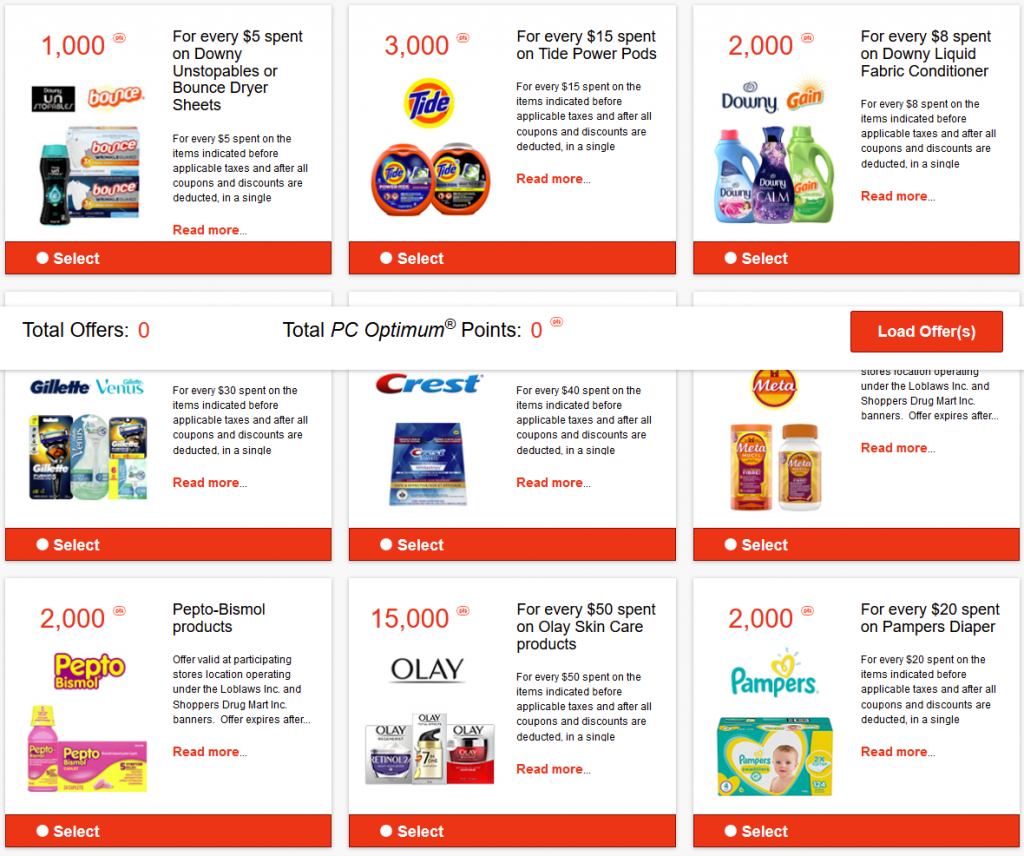 Collect PC Optimum Points on great P&G Brands including Crest, Pampers, Bounce, Downy, Pepto Bismol, Olay, Gillette, Tide, Swiffer, Dawn, Cascade and much more.
If you haven't already make sure to Join webSaver.ca today and get coupons to save your family money on groceries. Many webSavers save more than $600.00 per year with webSaver.ca coupons, deals, discounts and special offers.
webSaver.ca is Canada's largest online coupons website because we help people save money. Get the latest and best coupons, contests, discounts, freebies, giveaways, money saving tips and more.